Todd Misfeldt is the only child born to Roland and Mary Siok Misfeldt at Withee, Clark County, Wisconsin.  Todd was born in 1954.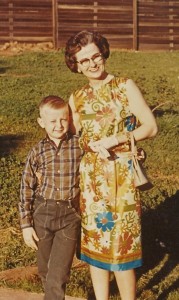 He moved to the San Jose area of California with his mother after his parents divorced.  Todd married Celeste Everson in 1984.
Celeste was born in 1956.
They have two children:
Tanya was born in 1985; and,
Ansel was born in 1987.